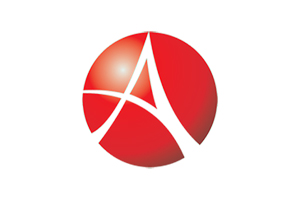 Smarter playout Features & Specs
EasyOnAirCG plays the video files with HD/SD, multi-format and multi resolution with the mix of audio files in different sample rates. It automatically performs up-down conversion operations for you according to the set output.
While EasyOnAirCG playlist is on air, it can be dynamically changed and playlist time is automatically updated with change. Playlist can be instantly paused, stopped, or changed during the broadcast. This process is done at the end of the buffer or in real time on demand.
The playlists, activated on a desired day and time, can be arranged with the scheduled playlist module. By the schedule module, the system can split the video files virtually without causing any change. It is possible to monitor the broadcast output from the computer screen.
A preview of any video on the playlist can be played during the broadcast. The trimming operations on video can also be done in real time without rendering.
EasyOnAirCG VGA can be used to create a new playlist during on-air. As playlist can be looped, a single video file can be repeated as well. The volume can be controlled through the program. There is another time indicator on the program showing the time of video clips and how much time is left to the end in the flow of the broadcast.
Playlist can be controlled by keyboard shortcuts. In addition, there is no restriction on number of video files added to the playlist. You can easily add your files by drag and drop method or by searching for the name of the file on the disk.
EasyOnAirCG automatically saves the broadcast traffic, the user actions and the history of system on a daily basis.
EasyOnAirCG offers the advantage of character generator interface working integrated. It displays logo, animations, crawls, rolls or different graphics on the playlist output with the character generator interface. In addition to overlaying time, counter, up-down, bottom-up, sliding from left to right, right to left, and running scripts, image files in the playlist by planning, you can also instantly overlay them on-air output by manually.